I think my newest obsession is plus size dolls. I've made 3 so far with plans for more!
Apey
started it
! lol I finished 2 yesterday and I'm trying to work on different body styles/types. Much like my
breastfeeding
dolls
, I want to represent all aspects.
Sophia
is pretty thick, but lacking in booty.
Natalie
is more 'well rounded' and
Leah
has plenty of junk in her trunk! Bodies come in all shapes and sizes and I think it's sad that isn't more widely accepted and celebrated. Love your body, love yourself!
I myself have struggled with body image and found myself all over the map, size and weight wise. I'm sure many, if not all/most can relate to that! Part of my art is trying to normalize what is seen as abnormal or unacceptable. Part of my art is just how I think and how I convey thoughts and feelings that I can't put into words. And part of my art is just stuff I think is cool. I'm not trying to be a soapbox artist. I'm not really trying to be anything. I love my dolls and that is the #1 reason why I make them. It just so happens that other people love my dolls, too! (and of course, some don't! heh)
Anyway, a Barbie Art blog is hardly an art blog without pictures, right? Right!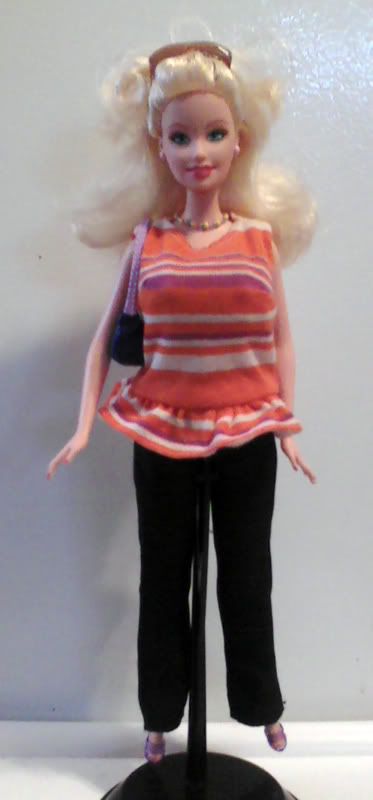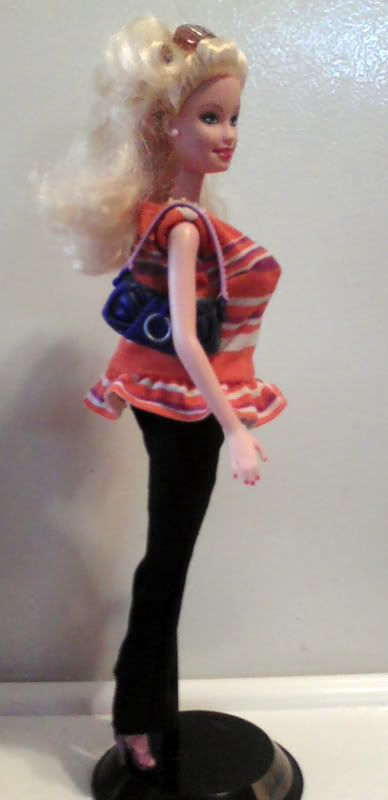 Lovely Natalie!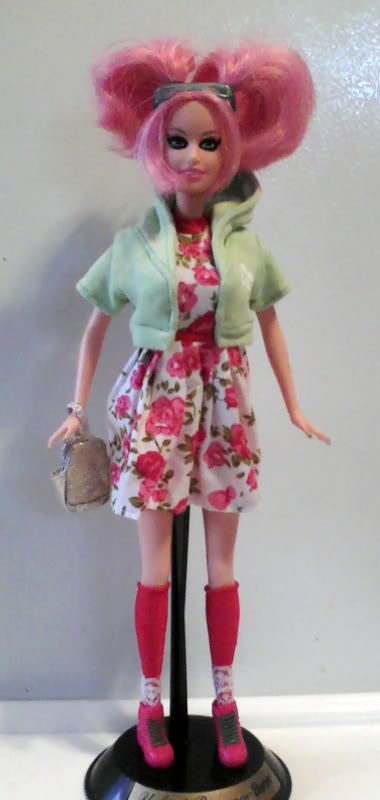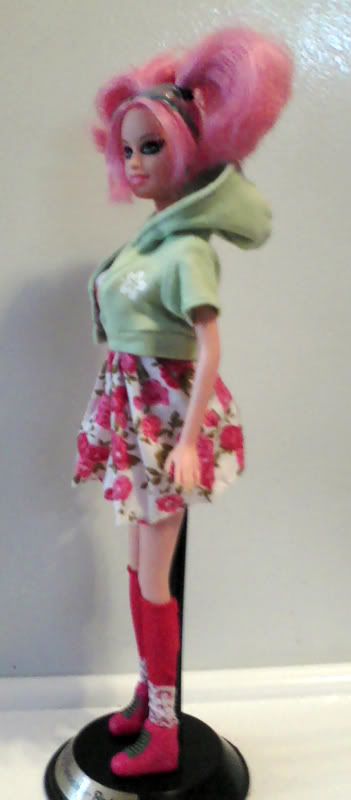 Punky and fun Leah!
- Joy -