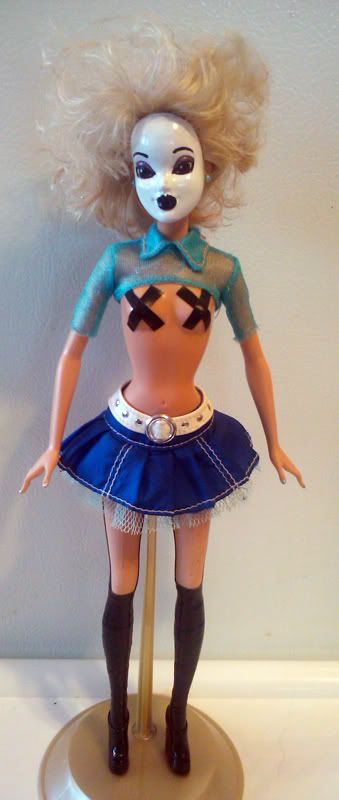 Doll of the Day!
Celia
!
Check her out and many more!
In other news, one of my dolls,
Battsie
, was featured in
Mammamyst's
blog! Thanks again for displaying my art! I really appreciate it!
I'm currently working on a few dolls at the moment. I'm finally making my Geisha and she's turning out great! I'm also working on a hippy kind of girl and just got a new custom order for a "
Fairies Wear Boots
" fairy!
I guess that's it for now!
- Joy -